Established in 1958, the Chatom Union School District is the result of a dream becoming a reality and demonstrates what may be accomplished when everyone concerned is interested with one thought in mind~
better education for our children.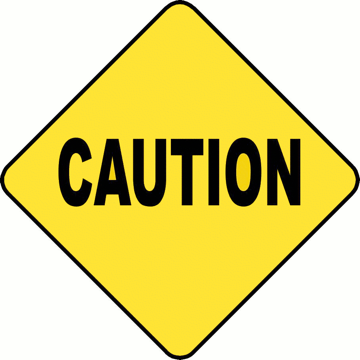 The District Office and the Chatom Elementary School site are undergoing construction.
Guest access is limited please be cautious when driving, parking, and walking to your place of destination.