Chatom Union School District
Board of Trustees
Dr. Rob Santos,
Board President
Anthony Avila,
Board Clerk
Steve Soderstrom,
Trustee Representative
Karen Macedo,
Board Member
Alison Carvalho,
Board Member
Cherise Olvera,
District Superintendent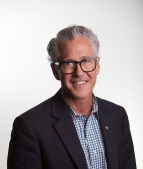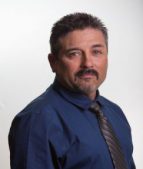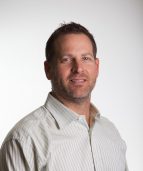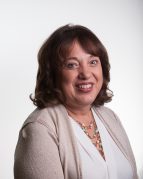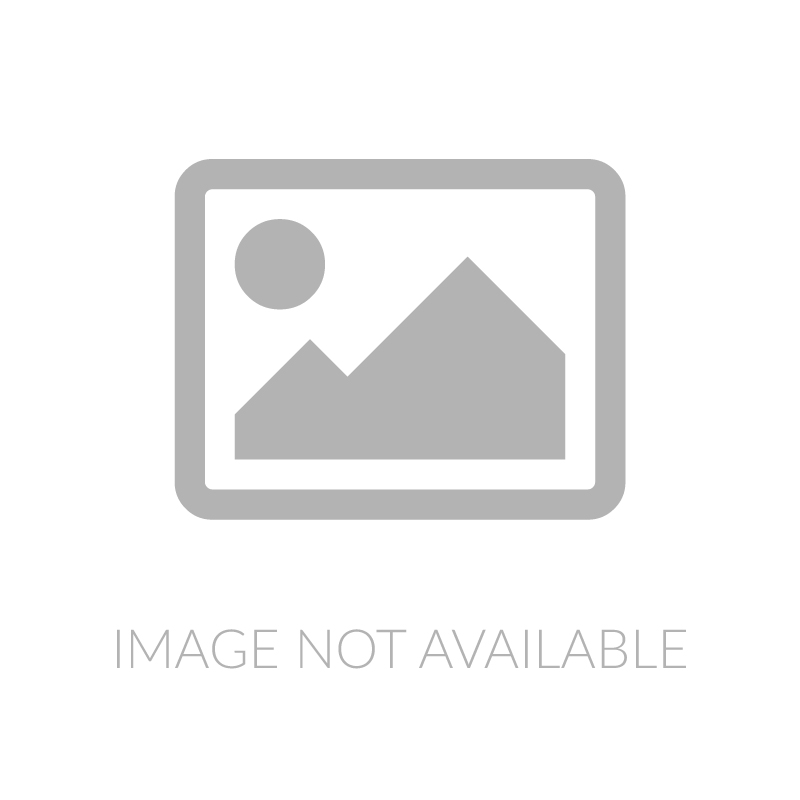 The Chatom Union School District (CUSD) is located in a small rural community. It is located west of Turlock in an agricultural area, bordered by orchards, dairies, and corn fields. The District consists of Chatom Elementary School, Mountain View Middle School and Chatom State Preschool. The District is part of a wonderful supportive community. The students at CUSD are part of a long legacy of community involvement, agriculture, student enrichment, and quality education. The small school District setting allows for an optimal environment for meeting the academic, social and emotional needs of all of our students.
In addition to the rigorous academic courses offered during the regular instructional day, there are many opportunities for additional instructional support and enrichment through after-school programs.
A few of the instructional support programs include homework support and academic intervention including math and reading. Enrichment opportunities vary each quarter but have included Yosemite Environmental Living Program, hands-on science discovery, Spanish, technology, art, drama, African drumming, yoga, photography and sports. Students also have the opportunity to compete in Stanislaus County competitions such as the Stanislaus County Science Fair, Science Olympiad and Spelling Championship.
Student supervision begins at 7:15 a.m. to accommodate family and student needs at both sites. We also offer a wonderful after-school child care program that provides supervision, homework support and recreational activities until 6:00 p.m.
The Chatom Union School District consists of highly qualified and experienced staff members who are committed to providing a quality instructional program so every child in our District has the opportunity to reach their fullest potential. In August 2017, 65% of Chatom's staff members were recognized for 10 years or more of service. It is due to the effort of all of our staff members working together with families that promotes optimal student success.
It is with great pride that we welcome all new and returning families to the Chatom Union School District. We understand that families have educational choices and we are honored and happy that you have chosen Chatom Union School District. A District where students learn, lead and succeed.