COVID-19 SCHOOL EXPOSURE INFORMATION
CUSD is now utilizing a Group Contact Tracing Approach. The infected person is sent home to isolate and students exposed at school will be notified and may remain in school. Exposed students should:
Watch for symptoms

If you are ill stay home

It is recommended to get tested   

3-5 days from exposure to a positive case
The State of California recommends all eligible students get vaccinated. Additional recommendations and information can be found in the California Department of Public Health K-12 guidance. (CDPH Website)
Please click on the dates under your school site's name for positive cases that have been reported, their last day on campus, and known location(s). Investigations may still be ongoing for newly reported cases.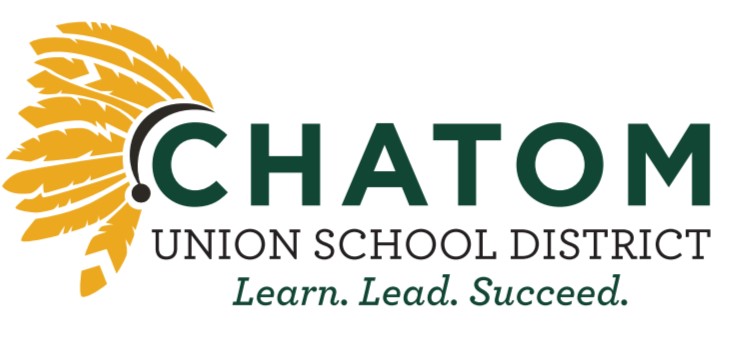 In an effort to streamline communication, we have discontinued daily letters regarding exposures at school sites. This information will be posted Monday-Friday on the School Exposures page of the CUSD website.  As a reminder, if your student is symptomatic, exposed outside of school, or positive please have them remain at home and contact your school site.
     Covid-19 testing is available             Monday – Friday between          7:30am -8:30am at Chatom Elementary.  No scheduling is necessary drop-ins are welcome.
COVID-19 testing (both rapid and antigen) is recommended within 3-5 days of last exposure to a positive case.
March 14-18
March 21-25
March 28-April 1
April 4-8
April 11-14
April 25-29
May 2-6
May 3, 2022
Case 1
Last date on campus: May 2, 2022
Location: Room #31
Case 2
Last date on campus: May 2, 2022
Location: Room #6
May 9-13
Case 1
Last date on campus: May 12, 2022
Location: Room #18
March 14 - 18
March 21-25
March 28-April 1
April 4-8
April 11-14
April 25-29
May 2-6
May 9-13
Case 1
Last date on campus: May 11, 2022
Location: Room #12